Aquarelles: Arbres imaginaires. Watercolors: Imaginary trees
Galerie virtuelle de  Jean-Pierre Milesi, Artiste contemporain
Sélection sur : https://www.artlimited.net/milesijp
Les végétaux imaginaires arrivent souvent des rêves, reflets oniriques ?
Imaginary plants often come from dreams, dreamlike reflections?
Les trois arbres rouges. The three red trees 2017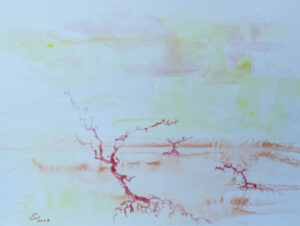 Brume, arbre et pêcheur. Mist, tree and fisherman, 2019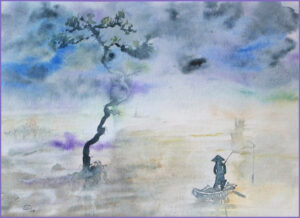 Sang. Bloody tree. 2019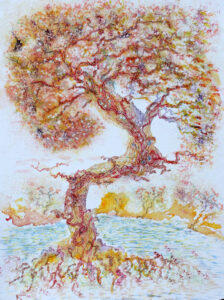 Hiver bleu. Blue winter. 2017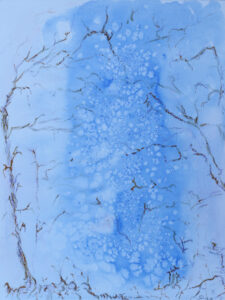 Pleureur. Weeper. 2019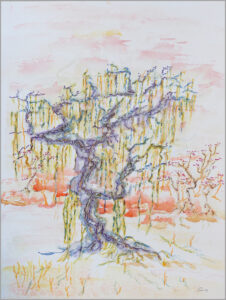 Savane de Lucy. Lucy's Savannah. 2019
Dédié à Sandrine de Gergovie, qui se reconnaitra.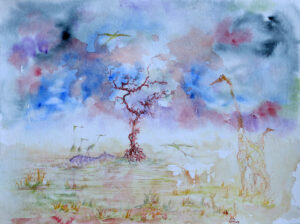 Hiver rouge. Red winter. 2019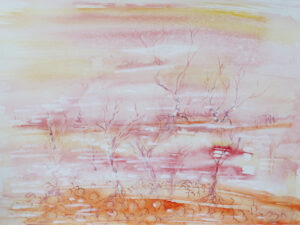 Graines. Seeds. 2014
Buissons. Bushes. 2017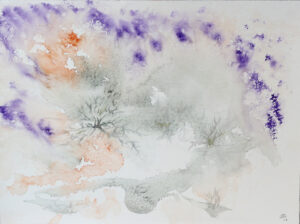 Bleu sous lune. Blue under moon. 2020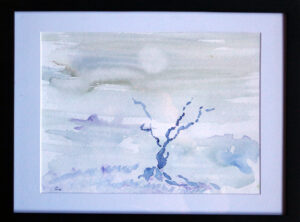 Plante Prétentieuse, Pretentious Plant, 2008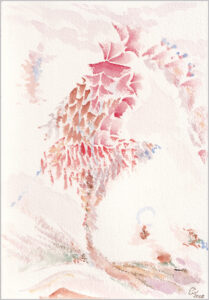 L'ombre. Shadow, 2009.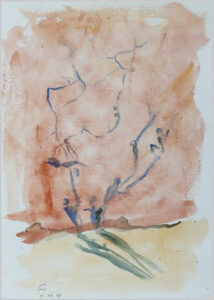 Epineux, Thorny, 2012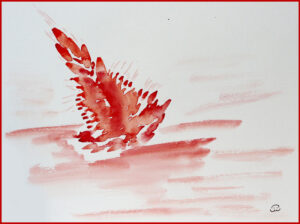 Branche, 2013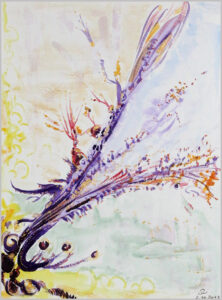 Arbres jumeaux, Twin trees, 2017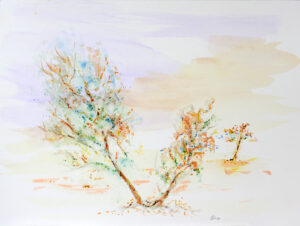 Buisson, Bush, 2017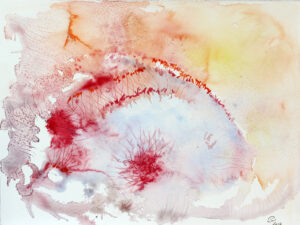 Galerie virtuelle de  Jean-Pierre Milesi, Artiste contemporain
Sélection sur : https://www.artlimited.net/milesijp